Meet the MISSION ATLANTIC Scientists: Lennert Schepers, Lead on Data Technology and Management (WP2)
Where you are from and where you are currently based?
I'm Belgian and based on the Belgian coast in Oostende, Belgium.
Academic background and research areas:
I am a Project Manager at Flanders Marine Institute (VLIZ)' Data Centre working on data sharing and international biodiversity standards and data systems. My background is in geography (MSc) and coastal wetlands (PhD). I dived into marine data after that!
Role in MISSION ATLANTIC:
My main task is leading WP2 – data technology and management. Our role is to safeguard the data that is collected in MISSION ATLANTIC for the future, by describing the datasets (metadata), archiving them, and sharing our work and data to international initiatives such as EMODnet, OBIS, and the All-Atlantic community.
Do you have a favourite quote?
This quote is hanging in our office: "Don't forget Hofstadter's Law: It always takes longer than you expect, even when you take into account Hofstadter's Law."
Favourite ocean fact:
Our tiny country Belgium is only a very small but busy part of the North Sea, and it's at its deepest point only about 40-45 m deep!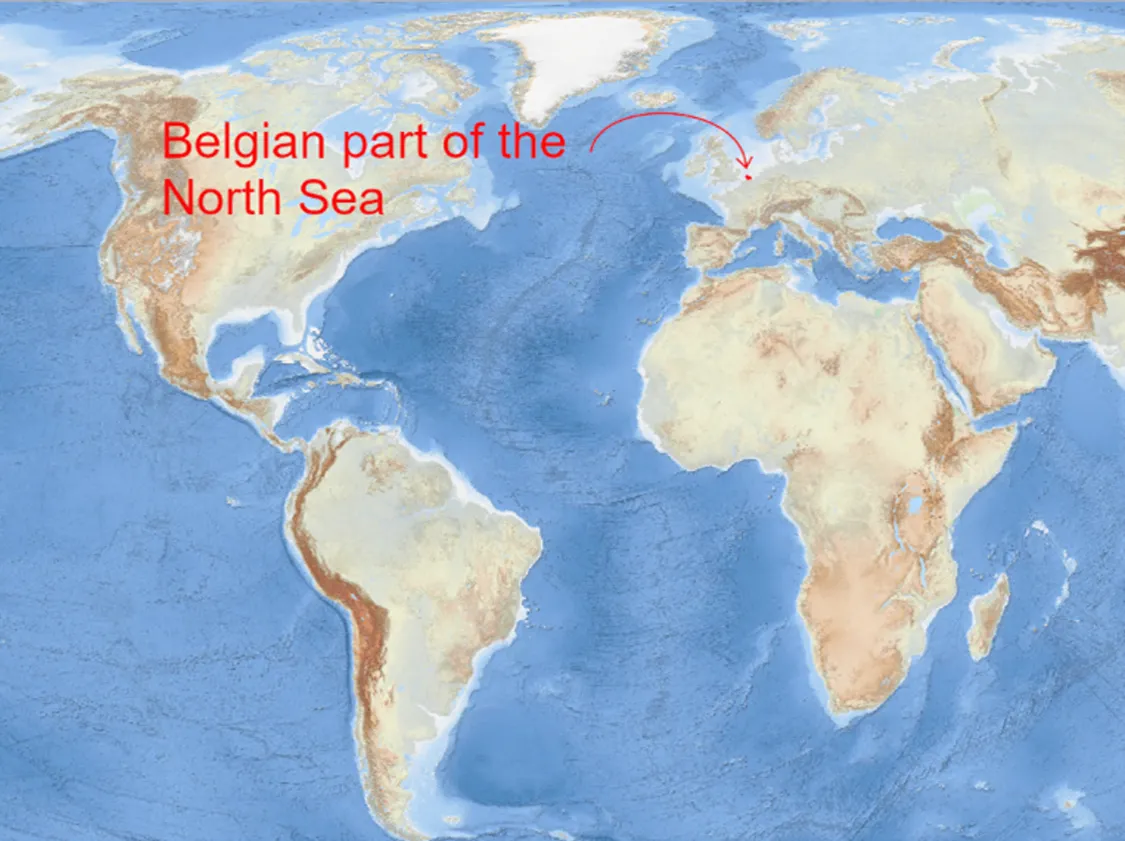 Highlight from the project so far:
At MISSION ATLANTIC we follow open science principles and not only share our data, but also scripts and code in the MISSION ATLANTIC Github organisation: github.com/missionatlantic. Project partners can learn more about how to submit and archive data according to our Data Management Plan in this schematic.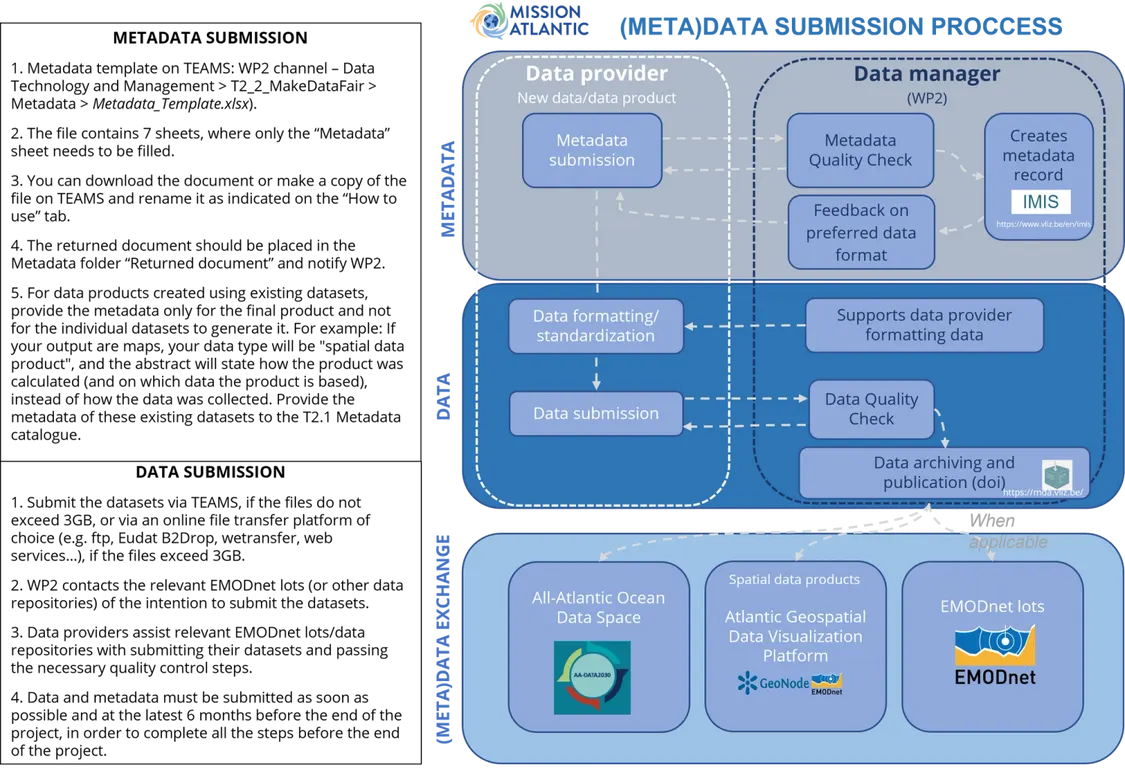 So far, our Github is still quite empty, but soon it will be full of scripts from MISSION ATLANTIC partners! If you have any questions, please feel free to contact me!
Contact details:
Email: lennert.schepers@vliz.be
Twitter: twitter.com/SchepersLennert
LinkedIn: linkedin.com/in/lennert-schepers-61252559